High School Retreat: "Search"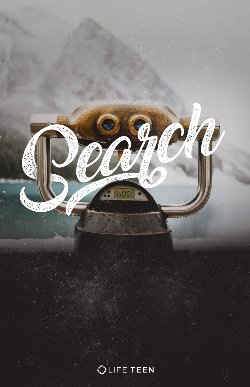 What

High School Retreat: "Search"

When

10/28/2022

Where

Woodland Lakes Christian Camp
Walker Percy, a Catholic American author, wrote, "To become aware of the possibility of a search is to be onto something. Not to be onto something is to be in despair." Most of us are aware that we are onto something because we have hope and find ourselves desiring and asking questions about love, happiness, and purpose. But, in a culture that gives us conflicting answers, we may find ourselves lost. It is the Gospel message, which personally guides our search for truth. Join the search on this retreat for high school students, held at Woodland Lakes. Retreat will begin 7:00 pm Friday evening and end 2:00 pm Sunday afternoon. Register a student here or with the link below.
Copy to Google Calendar
•
Download iCal Event